Explore Our U12 Vesla Cordless Vacuum Cleaner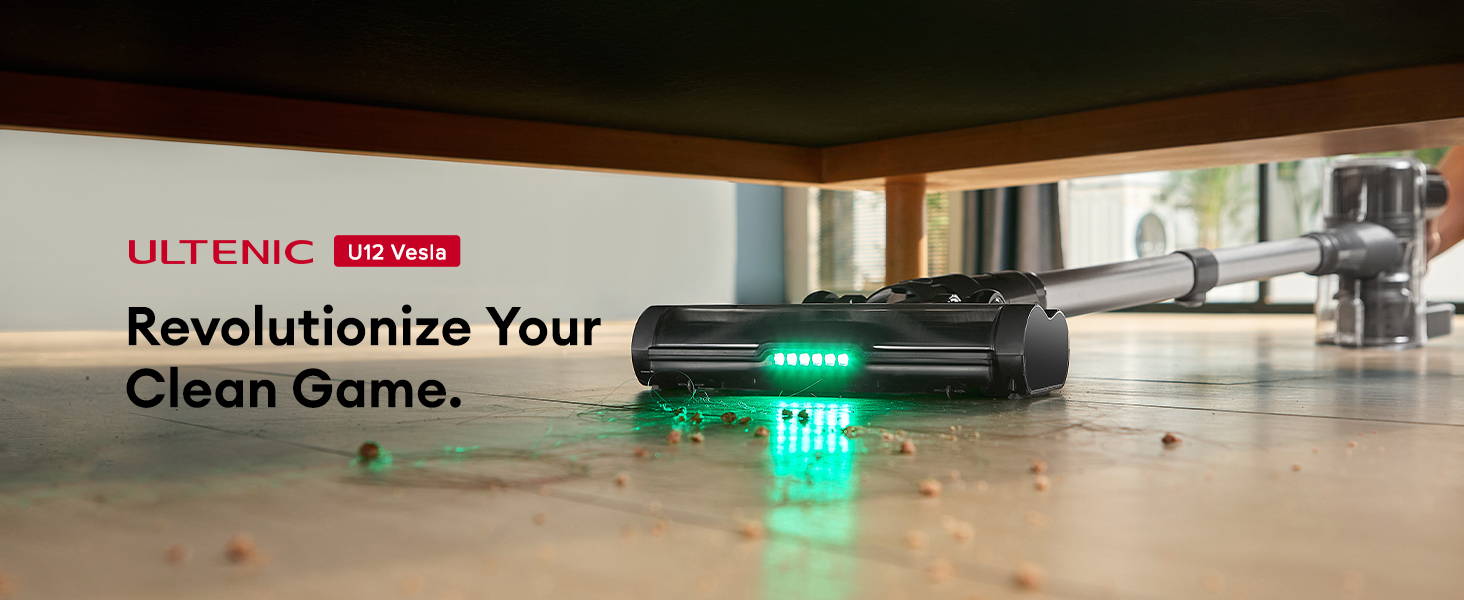 Tangle-Free Roller Brush
Farewell to Hair Wrap
Tackle pet hair with confidence with our specialized tangle-free roller brush.
Car Dashboard Like Screen
Ultimate Visual
With a dashboard design inspired by high-end sports cars, it makes cleaning a thrilling race
Unleash the Power of Clean with Our Cordless Vacuum
30,000Pa Ultra-Powerful
The advanced 450-watt digital motor packs a serious punch, delivering powerful and consistent suction that knocks out even the toughest dirt and debris.
Ultimate Maneuverability
An ergonomic design that could be extended or contracted to various lengths depending on your cleaning needs
180° to Ground, Lightweight and Effortless
Features a swivel steering design for easy maneuverability and perfect for quick cleanups.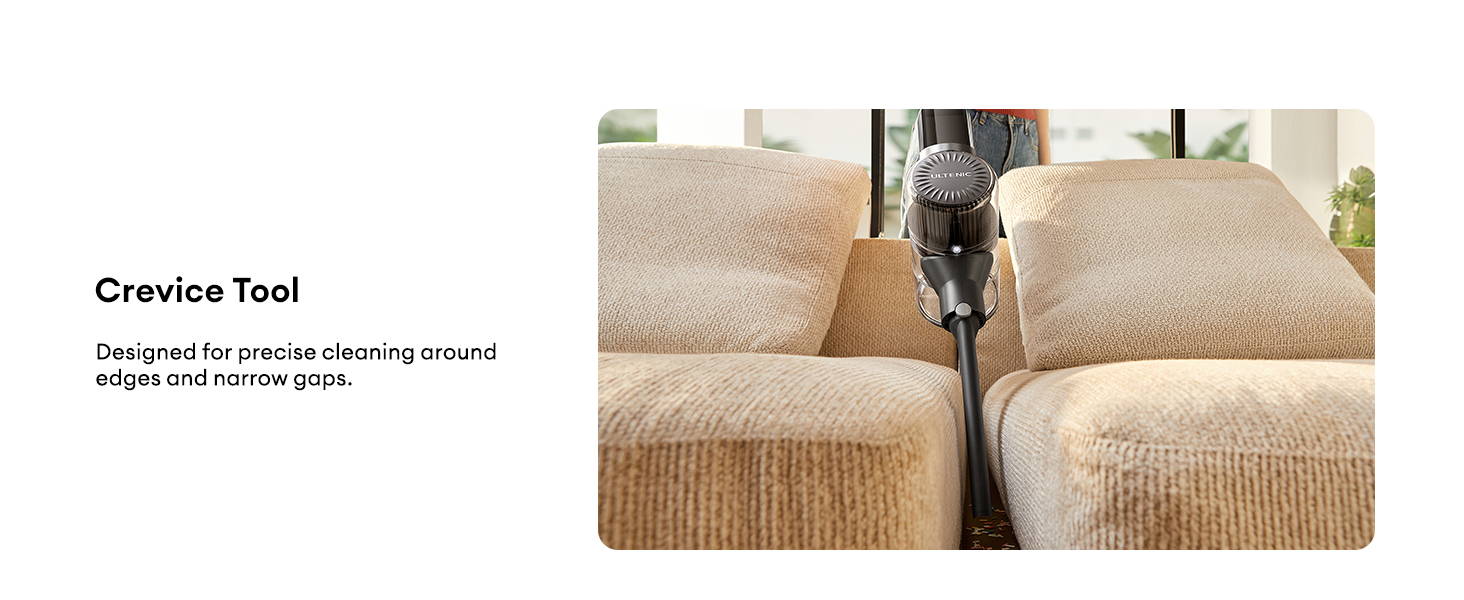 Combination Tool
With soft nylon bristles to clean delicate surfaces and fabrics.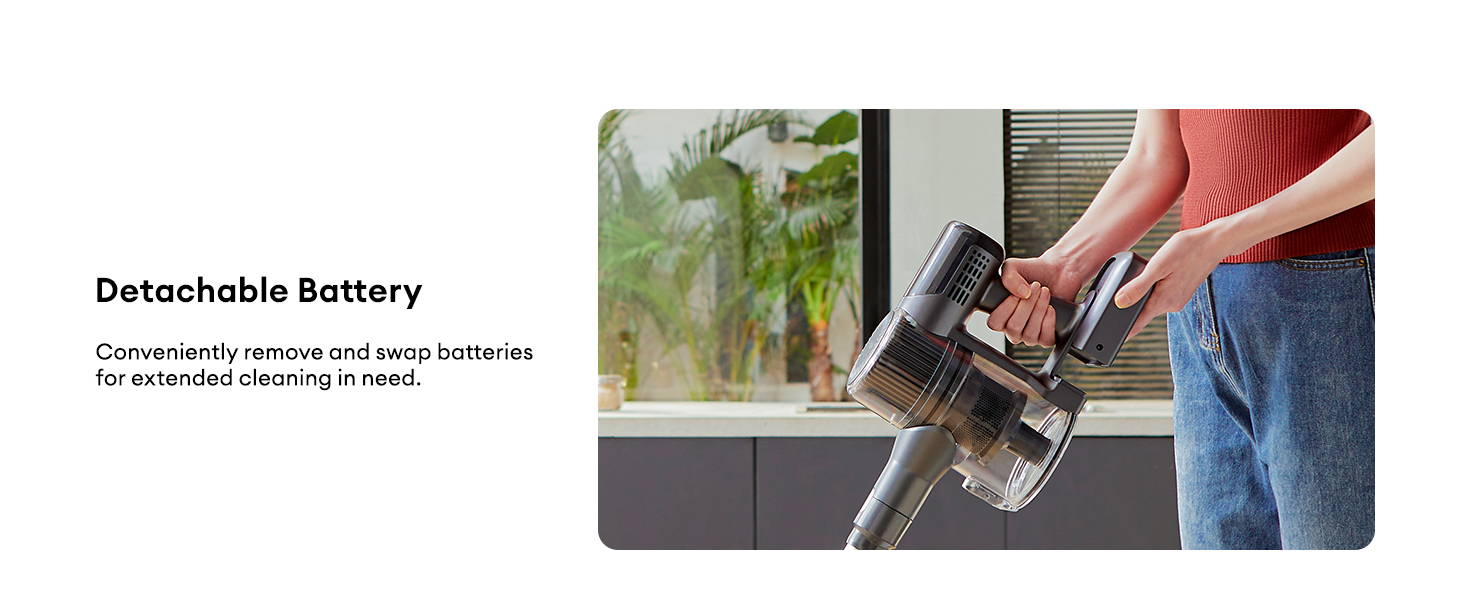 Wall Mount
Space-saving and useful for keeping the vacuum's attachments organized and easily accessible.
0.26 Gallon High-Capacity
One Click Start
User-friendly design to start the vacuum with a single click and without having to hold down a button.
0.26 Gallon High-Capacity
Save time and effort with our upgraded large capacity dustbin.
Easy Maintenance
The secret to a clean home? Easy maintenance cleaning gadgets!
A Thrilling Race to a Spotless Finish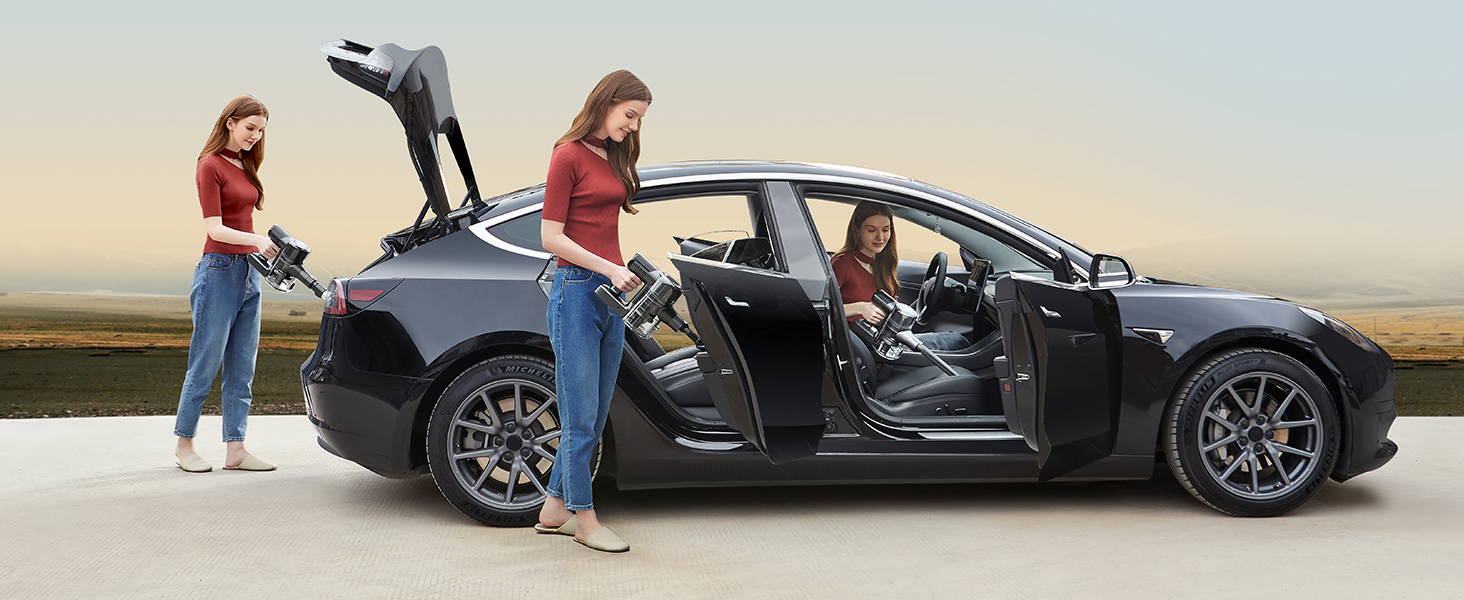 Converts to a handheld vacuum for car, outdoor furniture, keyboard, countertop, stairs, ceiling cleaning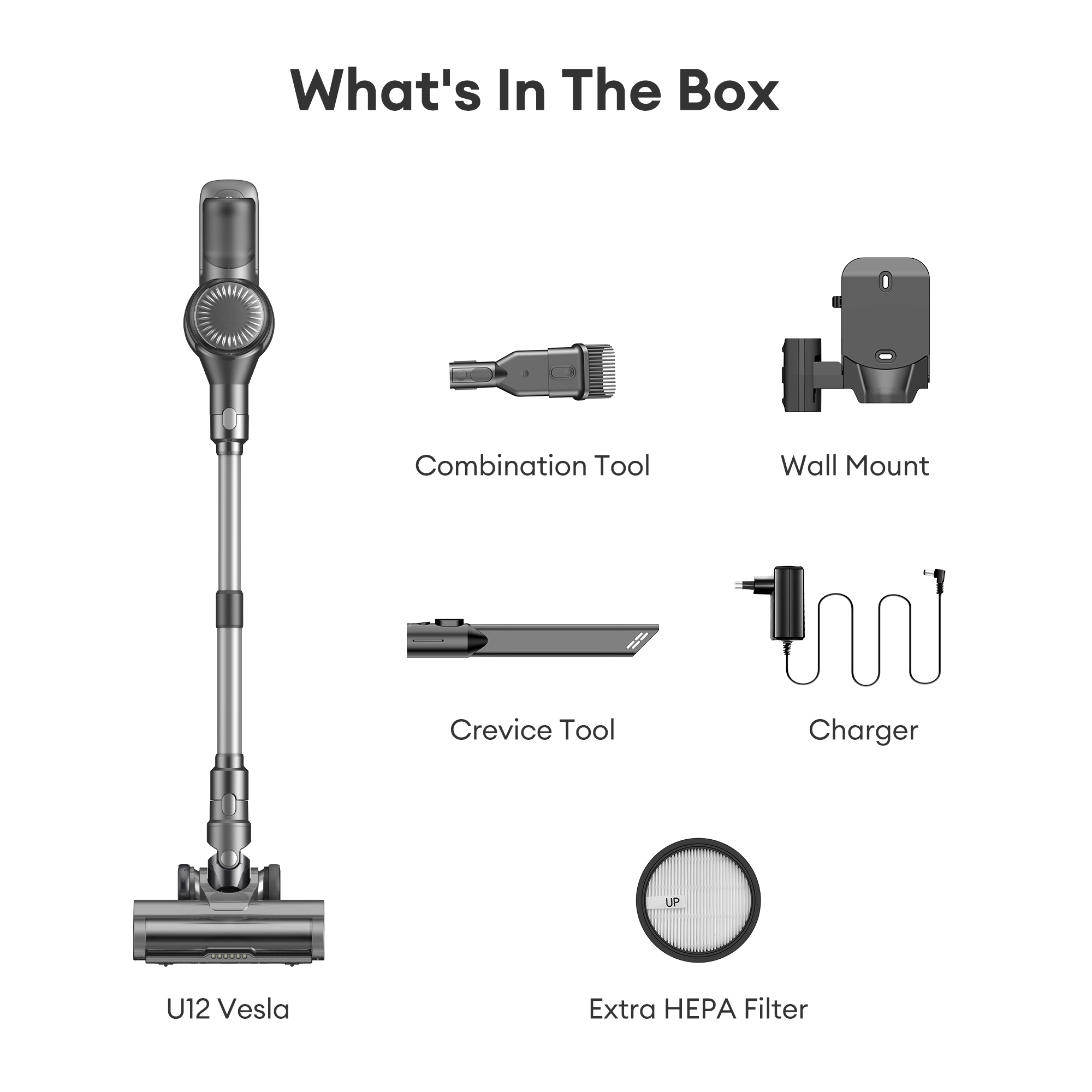 Detailed product instructions
Ultenic offers you a 2-year product warranty and worry-free local after-sales service in France * The flagship store provides the purchase of spare parts, please do not hesitate to contact us if necessary. Local after-sales service (support@ultenic.com)