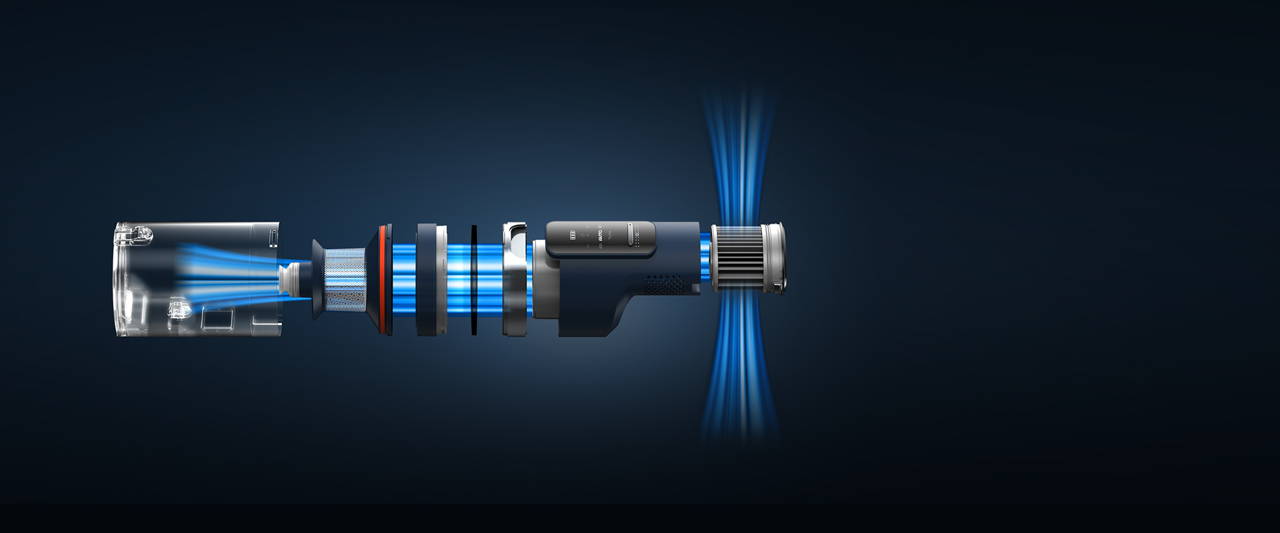 Powerfull Suction for Superior Cleaning
The high-efficiency 450w digital motor generates a suction power of 30,000 Pa, easily cleans debris from any surface.FS1 Cordless Stick Vacuums handle hardwood, tile, and carpeting with intense, uninterrupted suction power.
The UV lamps in dust bag helps to keep the vacuum clean and hygienic while also reducing odors.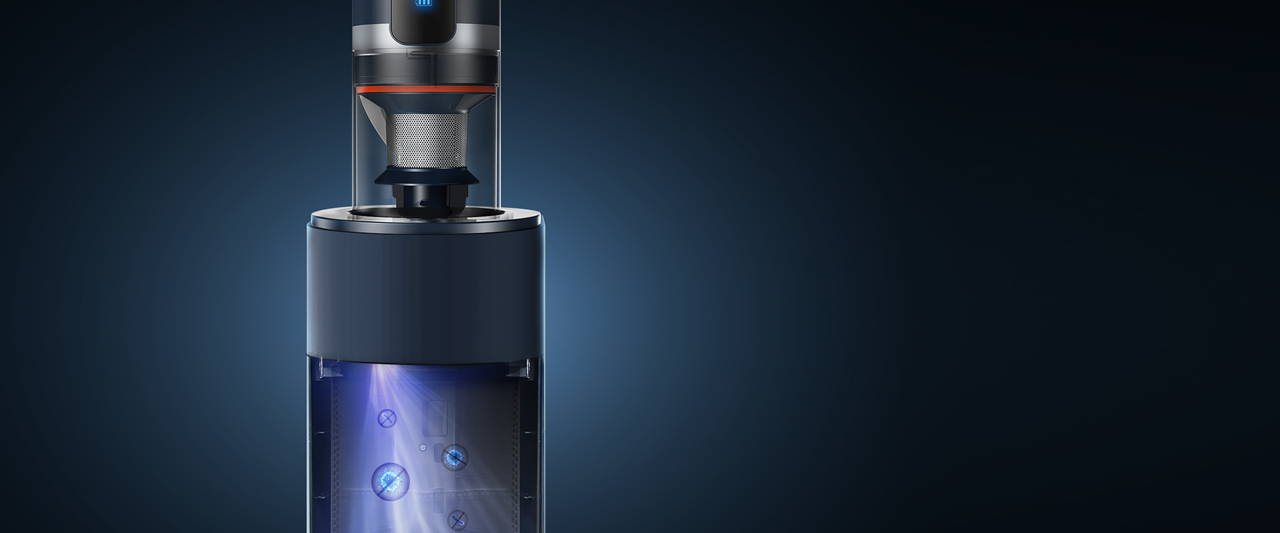 Vacuuming is So Much Easier Than Ever
With a comprehensive 5-Layer Filtration system, traps 99.99% of ultrafine dust and allergens to boost your air quality while also improve the performance and longevity of your cordless vacuum cleaner.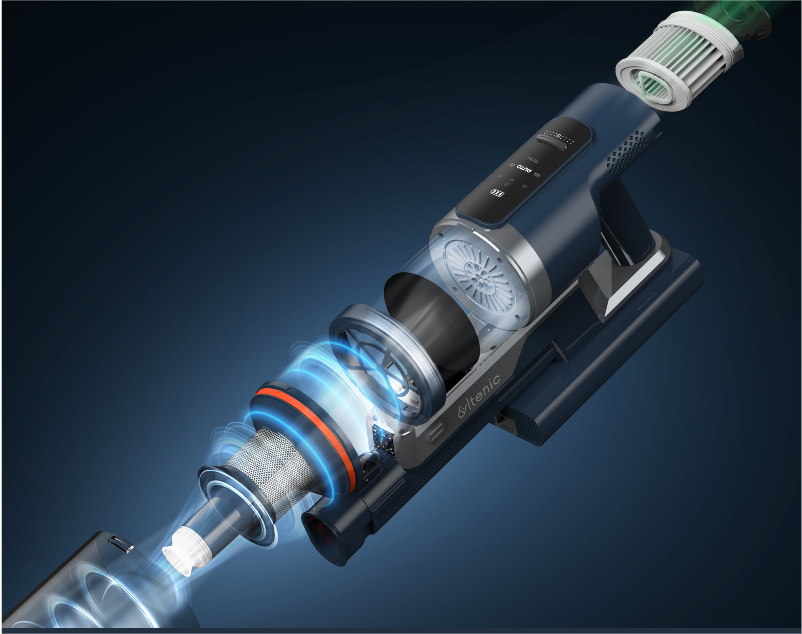 Will be available on Amazon markets around April 18th.
Stay tuned with Ultenic!