"Spring Coming! Is your pets still naughty?"
Your Best Family Companion
Choose me to start you
Simple cleaning journey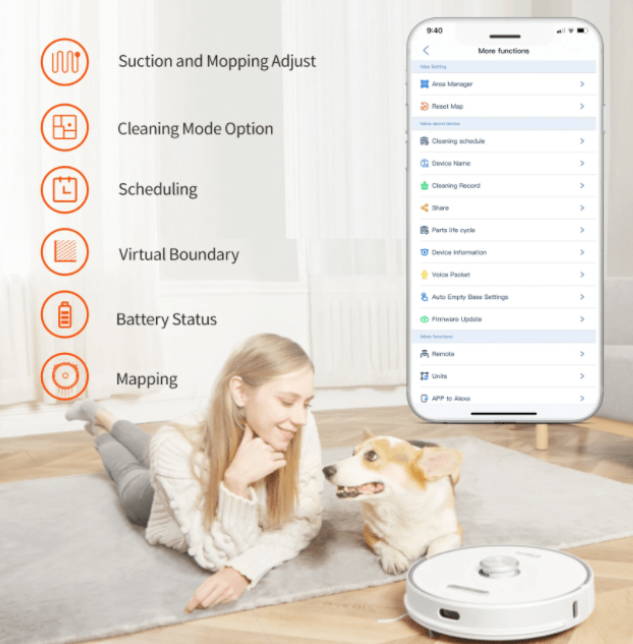 "Want to let your home
as clean as new?"
Super Suction Power
Advanced LED technologies
4 in 1 cordless vacuum cleaner
Can a lazy person
become a chef ?!
Healthier, Faster, and Crispier
11 Presets and Hundreds of
Chef-inspired Recipes
XL 5.3QT Capacity & User-Friendly Design
Loved By Social Media Influencer
In my testing, the T10 is a good choice for houses with mostly hard floors.
—Smart Robot Reviews
Really good and affordable, better than you know the ones convenient.
—TheEariths
I didn't think it would do anything for me at first, but it did everything I wanted to do, and it didn't have any odor.
—MM Makeup