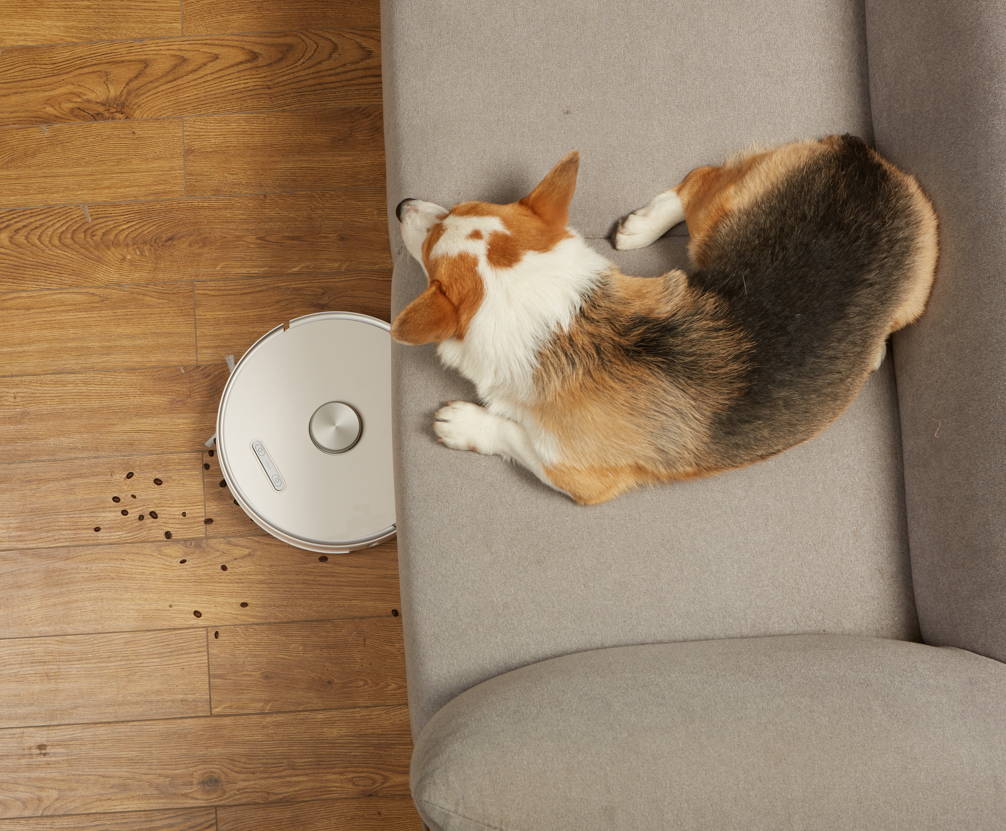 What Does Ultenic Want To Do ?
Ultenic would like to bring a brand new experience for users in the field of smart cleaning vacuum appliances, which is achieved mainly through our pursuit of details.
For example, the appearance design close to the needs of target customers, more convenient function operation, more practical product configuration, more comprehensive pre-sale and after-sale service, are all the direction that we strive to pursue.
We believe we can surprise families around the world.
Our team is composed of senior experts and young practitioners. We believe the young ideas led by the industry elites can be transformed into excellent products.
Adhering to independent research and development is main source of confidence, we have rich experience in the field of intelligent cleaning, and are expanding to other fields of Smart Home Appliance.
More than seven years of research and development and manufacturing experience will accelerate our innovative activities.

At present, we are following our own technology path and preparing to present more exciting products to our customers in the near future.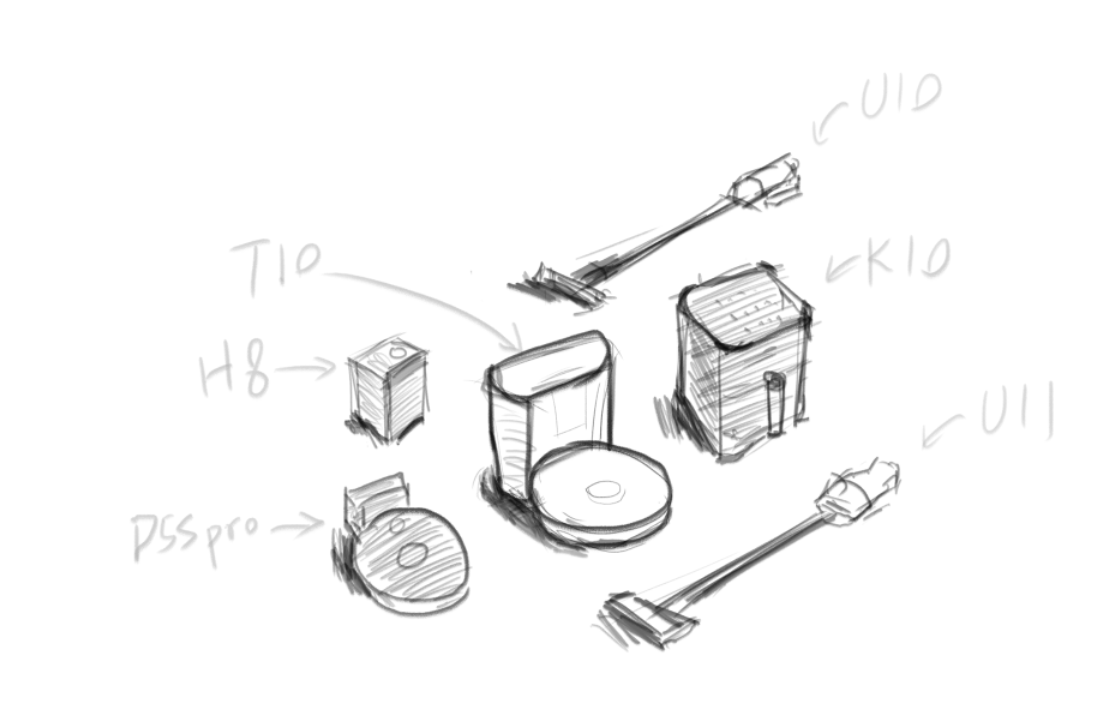 Software development team is one of our Ultenic strong cores.
In the era of Smart Cleaning Vacuums, the more diversified functions brought by the addition of software programs are undoubtedly the most popular part of most users.

However, we insist on saving time for users to operate applications, so intuitive and brief is our design goal.
For example, we first pay more attention to the tedious process of connecting products to various devices. After months of hard work, we are the first to implement 'one-click connection' of phones and voice assistants such as Alexa.
This means that you can save at least half the time on such complicated operation.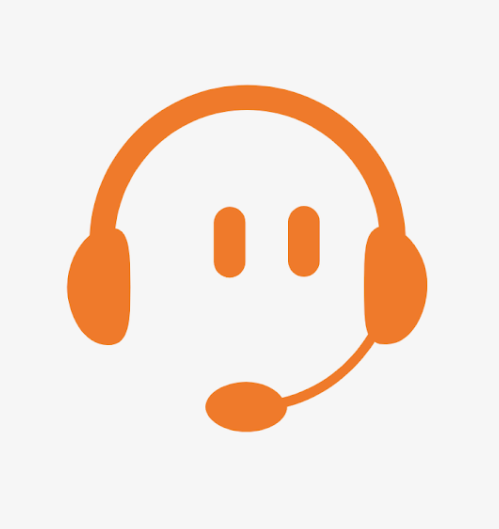 We consider the pre-sale and after-sale as part of product experience, for this reason, we regard every teammate from the customer service as our 'research and development department', and strive to develop better ways to serve our users.
Ultenic technical development team is also invloved to customer service, to ensure our users acquire more professional service.
Your valuable comments on our products can also be fed back to our customer service team in the shortest way, and then to our marketing and product development team. We are confident to provide our customers with products and services they expect.
2021
Ultenic Established

Release U10, U11, D5 Series, T10
2022
New U10 Pro, U11 Pro, AC1, D6s, K20, etc
2023

More on the way....
We Are Just Getting Started
Ultenic formally set sail in 2021. Based on our latest technology platform, we released various kinds of smart home appliances, like cordless vacuums, robot vacuums, wet dry vacuum, air fryers and more. We are very proud that more than 200,000 users have experienced our products until now.
Users' feedback will help us perfect the 'Ultenic' products which will be releasing in 2023.
Young brand is better at self-improvement. Together with our experienced research and development and manufacturing team makes our products stand out in the competitive Smart Home field.
Ultenic Team would like to sincerely thank our customers who have chosen our products in the past year. In the coming year, we will continue to embark on more challenging product projects and strive to bring more new products to families around the world.
Our goal is to create more breakthrough and practical functions through in-depth market research and comprehensive user feedback, so that each product has different characteristics. We hope through our efforts, we can bring more surprises to our users in terms of comprehensive cleaning, intelligent interaction and service experience.