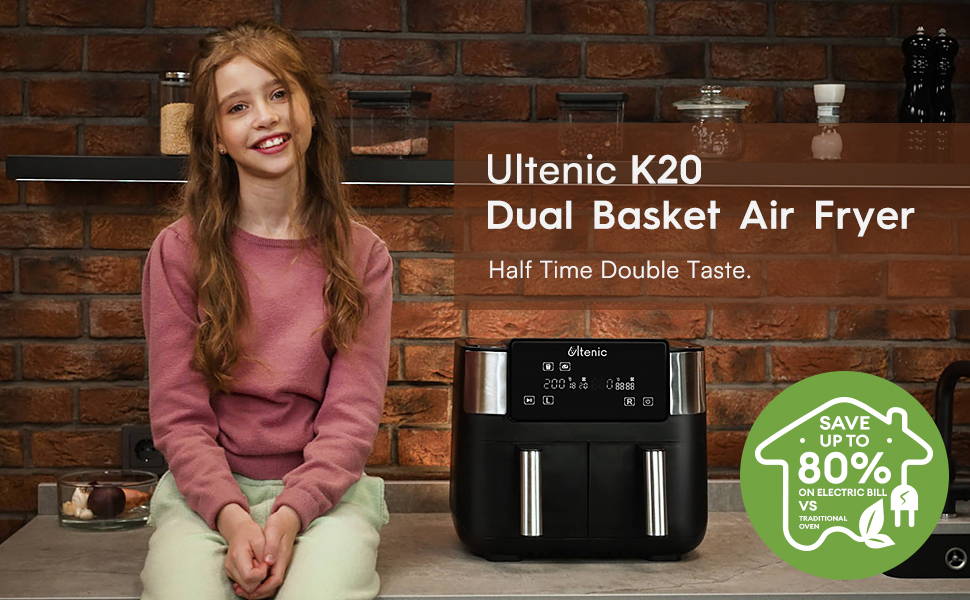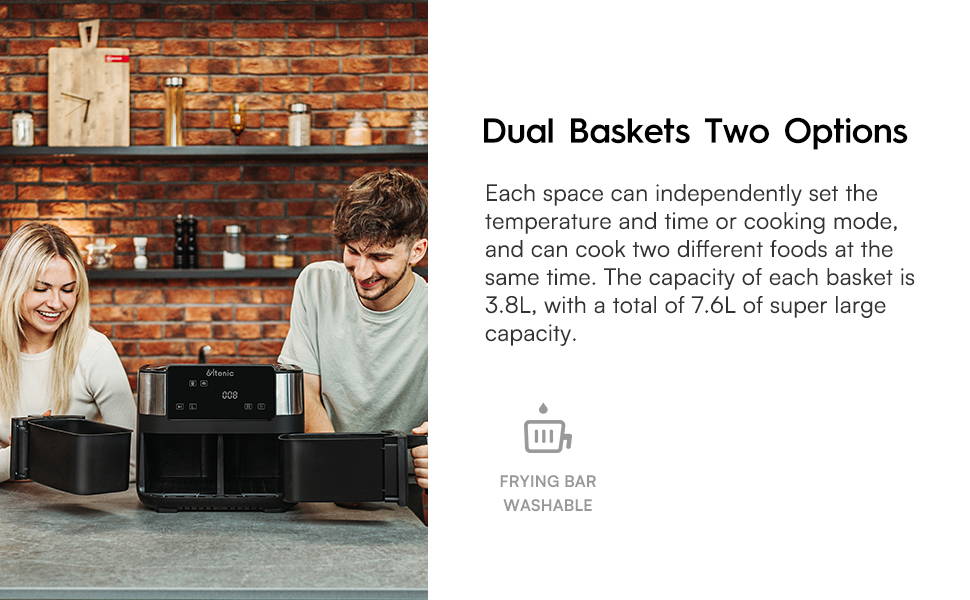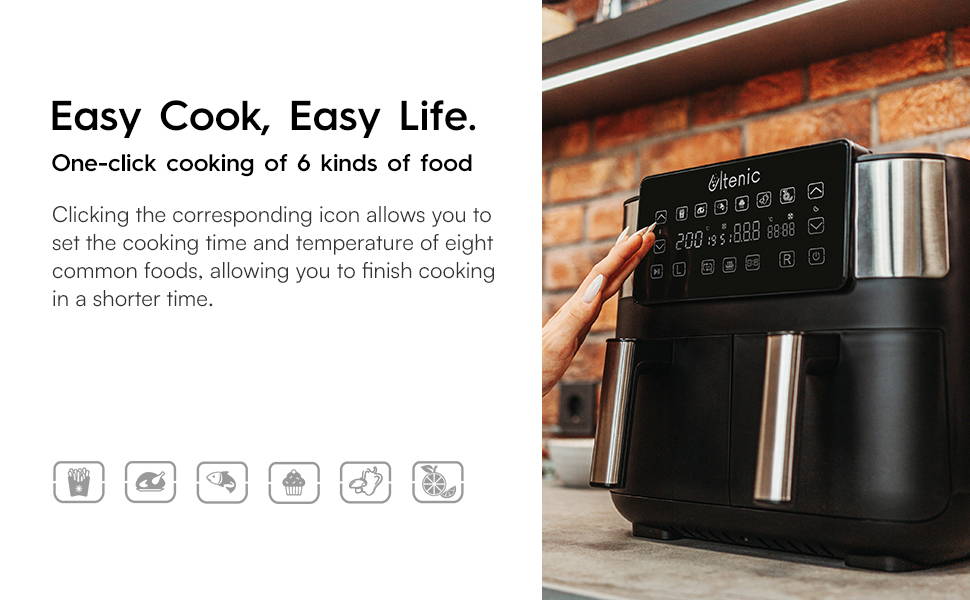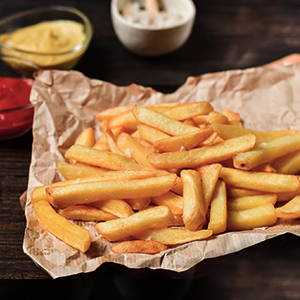 Cooks food faster than an oven, reduce your food's oil content by up to 90%, and preserve more nutrients in your food.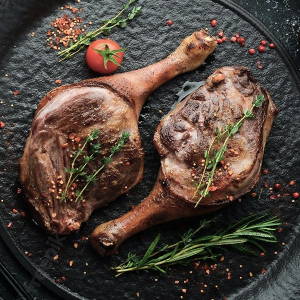 Your signature steaks are always perfect with exclusive doneness settings. Enjoy the roasted beef, chicken and more.

Reheat leftovers with even temperatures throughout.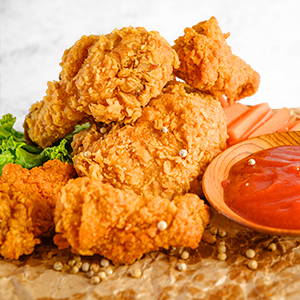 Offer a quick, easy way to make crispy, crunchy fried foods at home.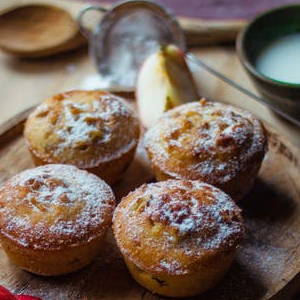 From cookies, donuts,cakes, and more. With the K20 Air Fryer, you can practically whip up whatever dessert your sweet tooth desires!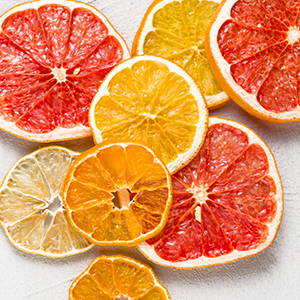 Gently remove moisture from ingredients to create flat, chip-like dehydrated foods for fun.