This is a cordless vacuum cleaner with powerful suction, which will certainly be a great helper when you cleaning the house.
Five-layer Filtration System
115000 rpm Ultra-high Speed Motor
35min Ultra-long Battery Life
Removable Battery Pack Design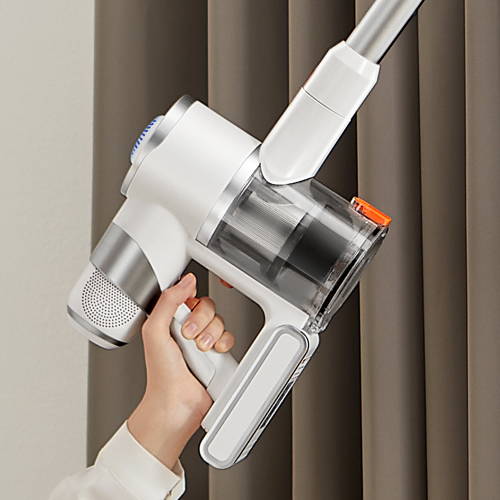 Simply press the startup button to keep the vacuum running all the way through cleaning, so you don't need to press continuously while cleaning to make cleaning easier.
We have designed the shift button together with the air vent, which will minimize the mis-touch during cleaning. The touch shift will help you switch easily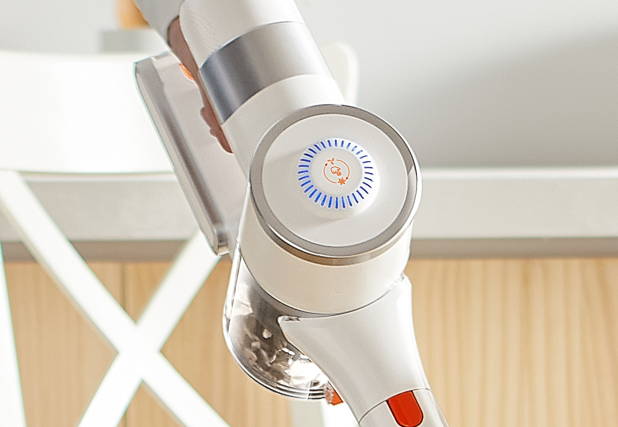 Powerful gears bring 400WA
super suctionpower
We have equipped the U10 PRO with a powerful
motor with a maximum speed of 115,000 rpm,
which means you will get 30,000pa of suction power
when you activate the powerful mode.
Equipped with three kinds of brushes to solve the problem of cleaning in most scenes with ease
The three optional brush heads can be used alone or with an extension tube, which means you can have up to six different cleaning styles to suit every cleaning demand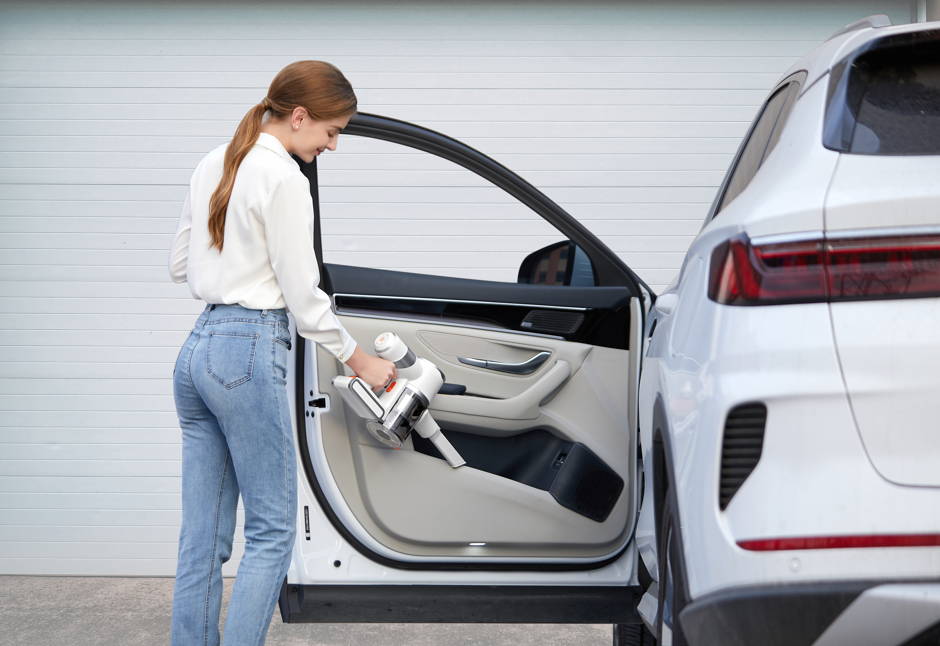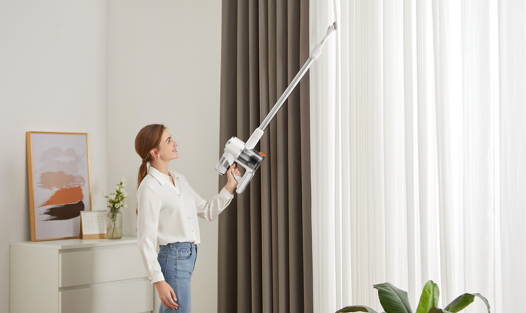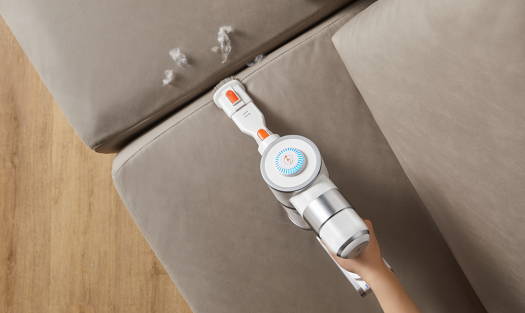 Intelligent LED Light Set
When you stick the brush head into the dark area the intelligent LED light set will automatically light up to help you clean the dark corners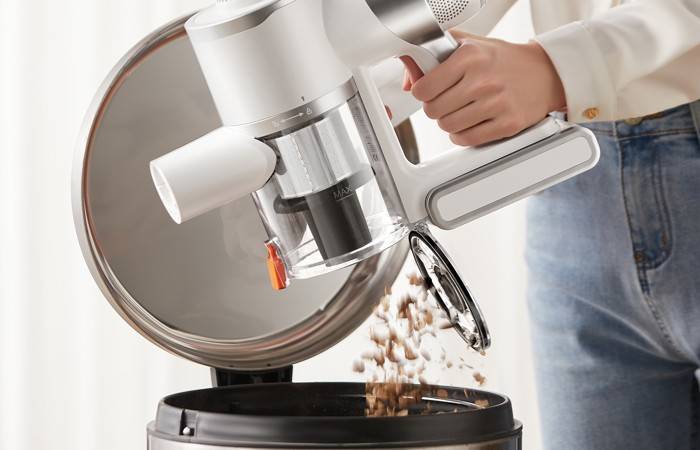 Contactless Garbage Dumping
Dump every rubish in one touch and keep your hands clean throughout the sweeping
Lightweight body with 180° steering angle can support you to easily clean every corner of your home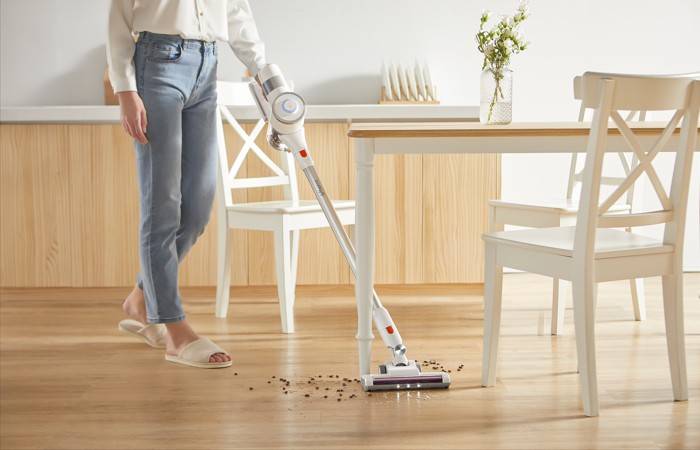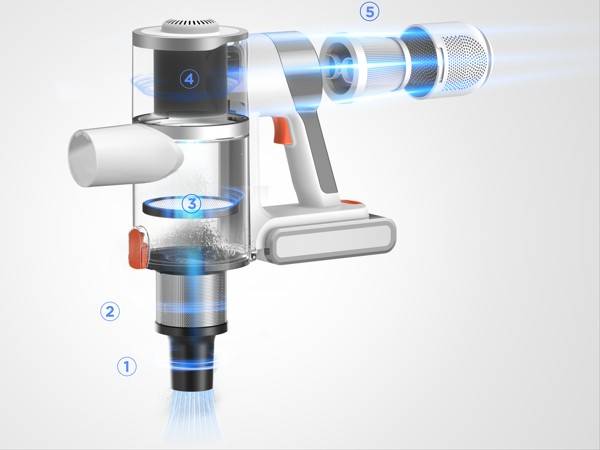 Our five filters for the U10 Pro achieve up to 99.99% dust filtration
Rigid roller brush to take away stubborn stains
We add groundbreaking the addition of a smooth metal strip to the inner ring of the brush, which will provide a stronger grip on stubborn stains without damaging your floors
2200mAh high-capacity battery, support up to 35min continuous cleaning
Provides 35 minutes of battery life in a long-lasting shift, with a charging wall mount for easy charging
Dimensions (without conductive tube)
Operating ambient temperature
Operating time (single battery)